Even amidst the uncertainties and physical distancing brought by COVID-19, Mi-Corporation continued our tradition of incorporating summer interns into our team. The Operations team welcomed Josh Guo and Sid Madala, both undergrads at Duke University majoring in Computer Science and Statistics. They immersed themselves in our daily development work and contributed to numerous projects, including form building and system testing services for current customers. As a longer-term task, they added a new feature to our core Mobile Impact Platform that allows custom reports to be generated as Word documents, supplementing the existing PDF capability. The feature relies on inserting custom XML tags which represent form field values.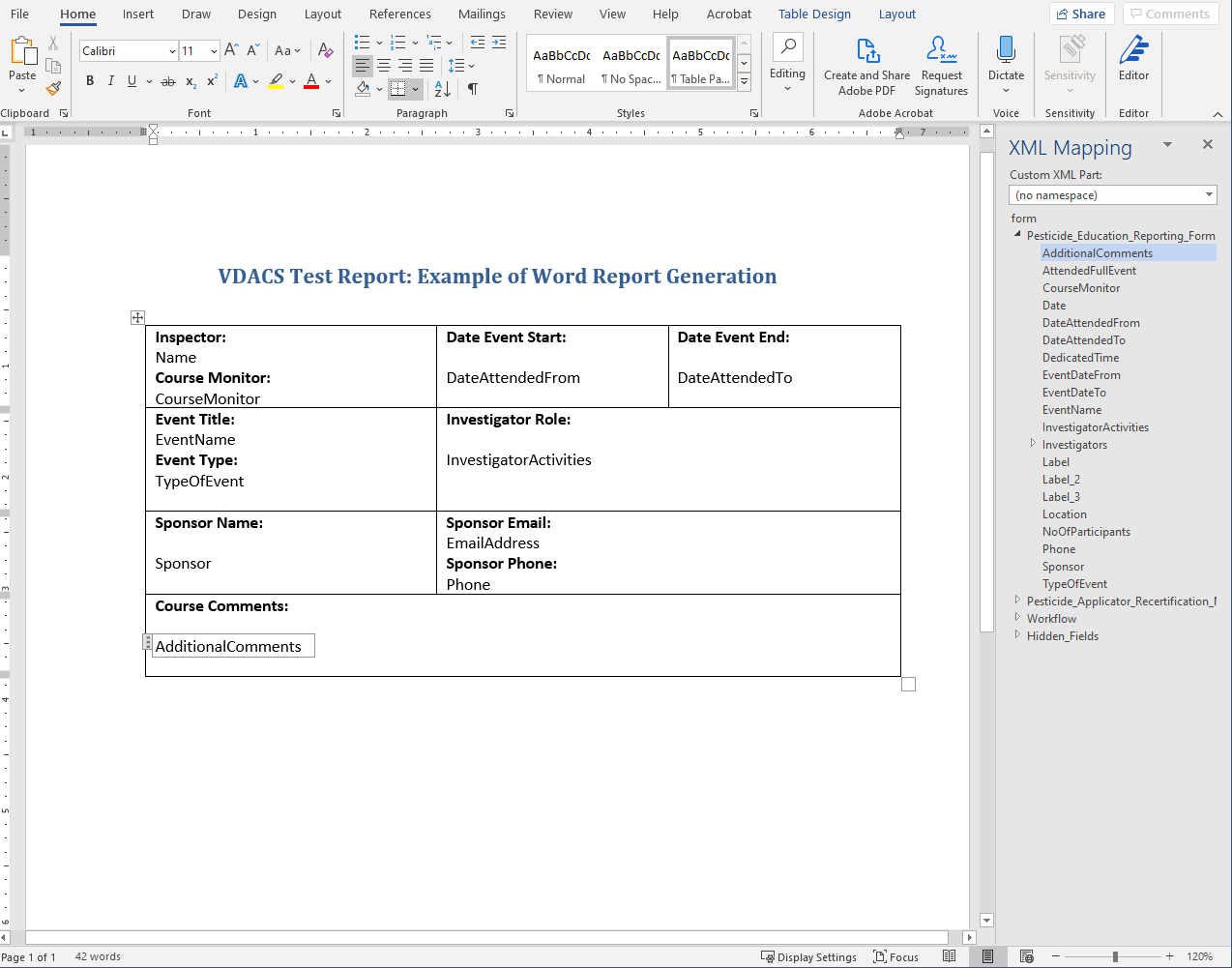 Sumin Lan, Abhishek Sathe and Xiaoyan Liu (also Duke University students) formed our Predictive Analytics team. Their work this summer has been to use advanced data modeling techniques to explore several areas of interest:
Predicting COVID-19 hotspots using machine learning.




Optimizing field inspector routes, as applied to our Bureau Veritas customer, to minimize travel and reduce cost.




Anticipating work stoppages for pipeline inspectors at GIE using predictive analytics and weather data.
These areas combine the specialized knowledge and skills of the team with real-world applications relevant to our customers. In addition to his role on the PA team, Abhishek has also performed several marketing products including surveys, lead list compilation, and competitive analysis, all of which contribute towards Mi-Corporation's sales and marketing efforts. Their experiences were recently featured in an article put forth by Duke's Pratt School of Engineering.
Mi-Corporation aims to provide an educational and productive environment for interns each summer, in which they can gain valuable experience in helping a software business reach its goals. Our proximity to many excellent local universities provides a mutually beneficial relationship. We look forward to seeing our interns share their final results as they begin to prepare for the new school year.