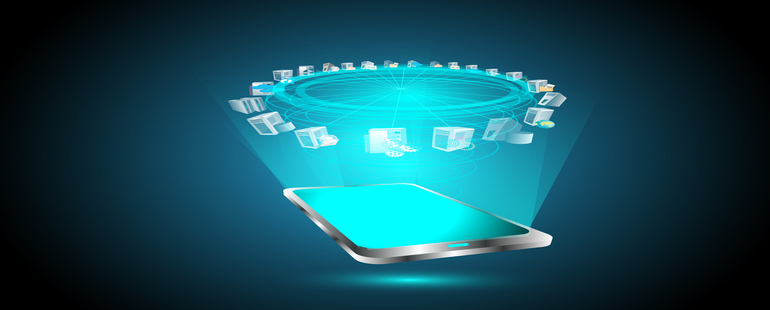 Enterprise Mobility Exchange just hosted its East Coast edition of the 2017 Transformation Exchange which took place in Braselton, Georgia. I've just downloaded the post-event report which is available on their website . Among the findings:
Enterprise mobility is rapidly evolving causing the industry to face more diverse challenges than ever before. Think IoT. According to a survey completed by the event attendees 54 % will be investing in IoT software over the coming months and 48% will be investing in IoT hardware.
Security is of course a major topic for concern. How can security be maximized without inhibiting functionality, collaboration and innovation? 73% of event attendees will be investing in application security.
Of most interest to me, at this particular point in time, was the apparent debate over the methodology for developing and deploying mobile apps. Not up for debate – business users want their mobile apps and they want them now!
The traditional approach to mobile app development is not working any longer. The process of design, development, integration, QA, deployment, user testing, change management and finally user adoption could take months and easily run over budget. And that's only for one application! Mobile app development must scale to the needs of the enterprise.
Mi-Corporation is in complete agreement with the business users, we too want them to get their apps, and get them now. Why should they, or anyone in an organization, have to wait to become more efficient, or better utilize their valuable time, or gain access to captured data for analysis or reporting? (A mere sampling of the benefits associated with a mobile data capture solution). Over the coming weeks we will be sharing some exciting news regarding this topic – stay tuned to learn about our new solution for empowering citizen developers, business users and the mobile workforce alike!