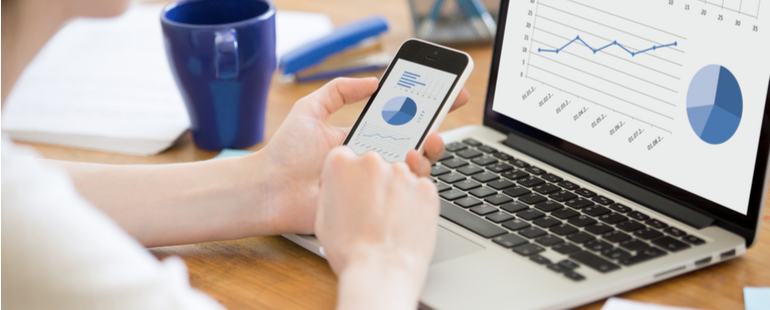 You've probably heard it before, but it's worth repeating, site investigations and inspections require mobility. It's not an opinion or a debate, it's merely a fact now. But, have you ever stopped to think about why having the right mobility solution is so important? Here are 3 good reasons.
A good mobile collection solution results in better data quality.
It starts, as it often does, with data quality at the point of collection. All good digital form solutions should be able to perform complex validations even using offline mobile forms. These can include required fields, range checks, and conditional form flow. But, what if your investigator is working on something they're unfamiliar with? That's where instant access to regulations and governance come in. Your mobility solution needs to be able to provide this on device at the time of capture.
The collection device and the software are both key factors to your success.
Data validation isn't the only need, of course. The mobile device cannot get in the way of the actual work. If an inspector is struggling with a large device, or an expensive one that can be easily damaged, they're taking their attention away from the actual task at hand. Fast, responsive, well-designed digital forms must be thought of as the same as any other tool used in the field.
The right mobility solution makes your data more valuable.
Lastly, collected data through onsite inspections must be able to be integrated with robust analytics packages. Your mobile data collectors are going to be capturing hundreds or thousands of data points per week. If it can't be reported on, it's basically useless. Make sure that your mobility solution allows you to integrate data with packages that allow you to provide critical insights about investigations and inspections.
My advice to all mobility adopters is to make sure you evaluate how your solution is going to work in the field before you make the leap. Make sure that you can capture accurate data while offline, provide access to needed resources, and easily tie that data to backend systems for critical reporting.
---
Are you in environmental consulting and want to make the business case for mobility? Learn how to get your budget approved, and more in our new eBook.