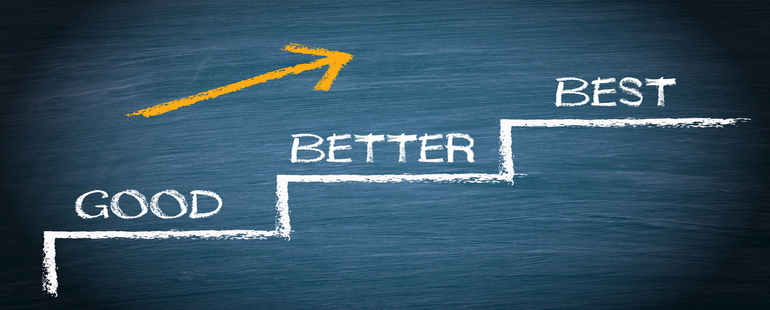 Your field inspections are important and critical to the vitality of your business. More than just data points, the captured data provide valuable insights into operational deficiencies and, in many cases, can really improve your performance versus budget. Streamlining the entire process of implementing your field inspection software is a crucial choice that will have an impact for years to come.
Here are 4 important functions of field inspection software that you should consider during your evaluation of mobile inspection software.
1) It allows you to easily design forms.
Scenario: Your supervisor just informed you that there's an immediate need for a site safety inspection questionnaire with a requirement of capturing field engineer location data to a new form. Creating this mobile form should be easy and straightforward, with minimal training needs and no dependence upon developers to make costly implementations. Expect the field inspection form design process to be a simple matter of dragging and dropping the field types you need and adjusting a few properties in an intuitive and user-friendly interface.
2) It delivers real time insights.
Scenario: Your team has chosen a suite of forms for collecting field site, facility safety, and commercial compliance data but now you need the ability to view the big picture on what's really happening. You need a real-time dashboard of your aggregated data that is easily manipulated to gain perspective and prospective insights. Building, maintaining, and generating reports for this dashboard should be easy and straightforward. Expect the ability to view your mobile field inspection data in a new and impactful way!
3) It provides for easy integrations with other systems.
Scenario: Your organization is sitting on a treasure of historical data and systems, and you need to bring this wealth forward to the field, while still allowing your field engineers to work offline. Having an easy path to integrations with existing data sources and your infrastructure is possible with the right tools and a field inspection software solution that's build with integration in mind. Expect an integration that is easy to implement, adjust, and maintain.
4) It allows you to quickly capture data.
Scenario: You've invested heavily in your field team and running your field operations smoothly. Expect that your field operations inspection software should empower your team to operate at their best! Having access to backend data sources while offline means that users do not need to enter data twice. Optimized form and field interfaces allow your field workers to focus on their real jobs and allow you to receive the quality data that you expect.
Before you select a field inspection software for your business, take the time to consider all the "must haves" for your business. These 4 points should weigh heavily into your evaluations!