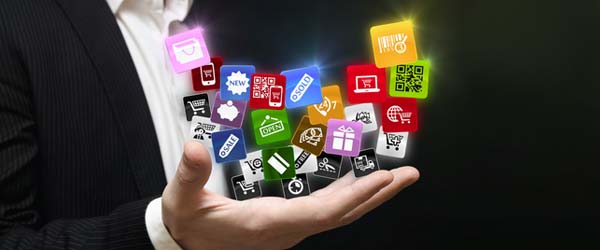 The first wave of mobile apps primarily involved B2C use-cases, where consumer-facing enterprises (think Delta Airlines, Amazon, Coke etc.) developed and published mobile apps to serve the various needs of their consumer customers.
Certainly this wave is by no means complete, and B2C enterprise organizations continue to develop and publish B2C mobile apps to enable convenience for their consumer customers, reduce operational costs, and open new revenue streams. Location-based technologies like iBeacons & NFC are also creating new ways to enable mobile marketing and commerce, harnessing GPS capabilities of these devices.
According to Wikipedia, the phrase "Mobile Commerce" means "the delivery of electronic commerce capabilities directly into the consumer's hand, anywhere, via wireless technology", and represents a $230 billion market.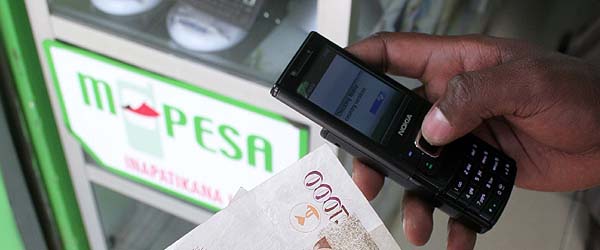 Mobile Commerce in some parts of the world are far more advanced than in the developed markets – a good example is m-PESA, used widely in Kenya and other parts of Africa to transfer money, make payments and more, from simple SMS text messaging from any cell phone (not just a smart one!).
I can think of no better personal example of a B2C mobile app that's impacted me than the banking app I use, which has eliminated most of my visits to the bank (and the need to talk to a teller in person, or visit an ATM). I can check balances, transfer money, deposit checks, all from the comfort of my couch. That makes me a happier customer, and reduces operational costs for the bank. And oh, by the way, if I wanted to open a new account or apply for a credit card with the bank? I can do that too, with the same ease & comfort from my couch as well (surprise)!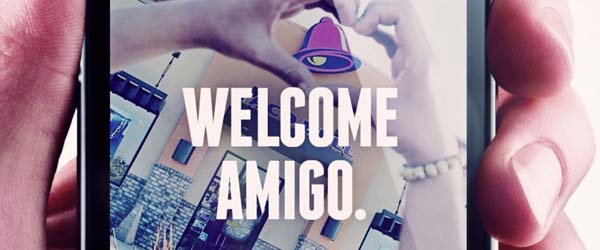 Let's take a look at another example use-case, featured in Business Week, of the Taco Bell Live Más Mobile App. Having launched this app in October 2014, Taco Bell was looking to get food to customers faster and cut down on the number of wrong orders delivered. Not only did they discover that the app users ordered more than the average in-store customer, but from the privacy and comfort of their smartphones, consumers would also go for the "extra" orders too, ordering extra cheese, larger portions and more. The Live Más app has been downloaded 3 million times, is available for Taco Bell's 6,000 restaurants in the US, and on average, app users spend about $10 per order--20% more than the average in-store order. The app even uses geo-fencing technology to make sure your order is only filled when you're within 500 feet of a Taco Bell location, to ensure the food is hot, and allows consumers to choose whether they will use the drive-in, or come inside to pick it up. Taco Bell's sales were up 6% in the period ending March 21, while also helping it continue to present a tech-savvy face for the company to its desired young clientele. Not bad for a mobile commerce app! Next time you get a Taco Bell craving, skip the line and order ahead…and go ahead & indulge yourself with an 'extra' something!