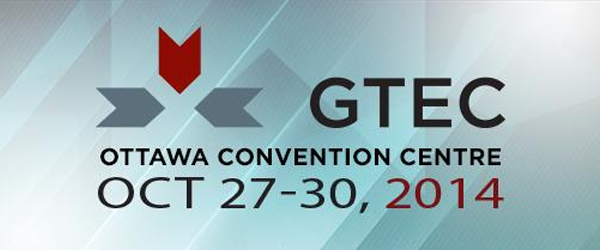 This past week I had the opportunity to participate in the GTEC conference with our ruggedized mobility partner Motion Computing and over 6,000 other participants to exchange ideas and advance the business of mobile software solutions in the Canadian government. The conference featured keynote addresses, seminars, panels, workshops, round-table discussions and the exhibitor showcase displayed the most current software, services & devices in the world helping to drive the Canadian public sector forward.
During the two-day event, Scott Ball, Country Manager with Motion Computing displayed and demonstrated their world-class ruggedized device portfolio and I was able to demonstrate how the Mi-Forms field mobility solutions can positively impact an agencies desire to automate old paper-based processes, increase productivity & streamline processes. Though many government attendees let me know they are interested in mobilizing their workforce, budgets and procurement processes are still being fine-tuned as they prepare for the mobile explosion that is about to spread throughout the federal and provincial agencies.
During the open exhibition hours there were some very interesting and compelling technologies along with give-a-ways that were attractive to attendees of all ages. I'm a sucker for a free remote controlled helicopter but my business card was not selected in the "end of show drawing." Maybe next year!