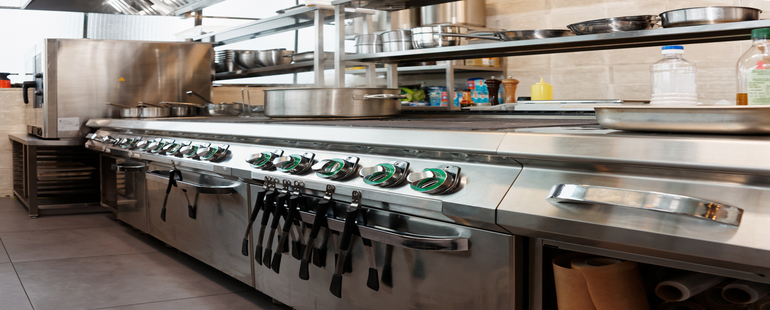 I've been working at Mi-Corporation for 5 years and have heard many stories about how our mobile data capture solutions (our Mobile Impact Platform) have helped organizations make a difference in their customers' and constituents' lives. For example, I've heard about the USDA using our solutions to help ensure the public is safe from consuming contaminated beef and I've heard how the US DOT uses our platform to aide their employees when investigating motor vehicle crashes (and keeping our roads safe). I've heard how Transport for London uses our solution to help ensure their riders enjoy safe, clean travel. I have no firsthand experience, nor have I seen, the real-life benefits that a customer or constituent can receive when using our Mobile Impact Platform.
Imagine my surprise earlier this month when I received an email containing a Public Health Report from the Mississippi State Department of Health (MSDH). The email, in addition to containing advice for pregnant women and vaccination information, also contained a "Regulatory Report" with the results of Food Facility Inspections. With a quick scroll down the page, I was able to see a list of restaurants that had "critical violations" and therefore received a grade of "C."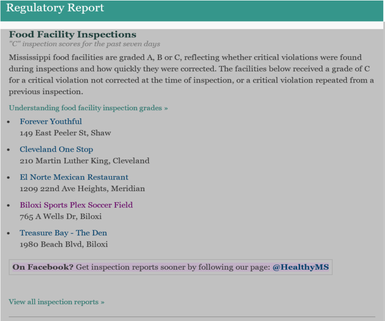 I was able to click on the restaurant and actually see the data that an MSDH inspector had captured using Mi-Corporation's mobile data solution.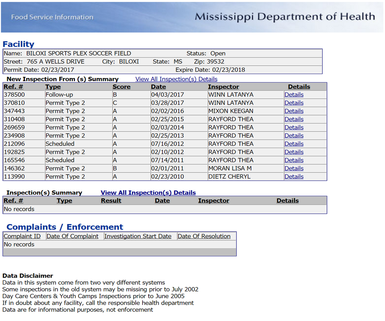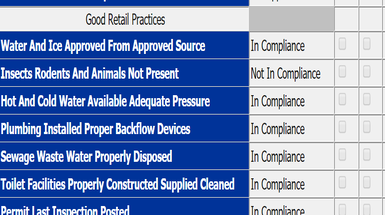 I'm very impressed by MSDH's commitment to keeping their constituents healthy and informed, and am excited that we play a part in their commendable efforts. I don't know about you, but if I lived in a state that had the results of food facility inspections so transparent and readily available to the public, my choice of eating destinations would be greatly influenced!
"Kids?! Do you want to eat at the restaurant with or without rodents in the kitchen?"