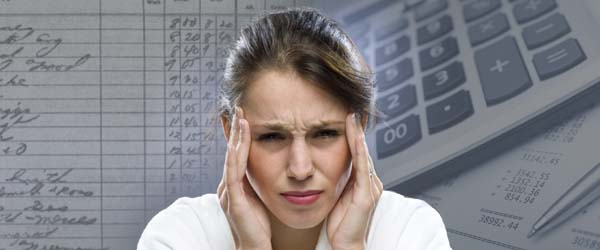 If you're like most organizations that have mobile or contracted employees, the payroll scramble at the end of each pay period is a huge headache--not only for your payroll department, but for every employee involved in the process.
In addition to the infamous payroll bottleneck, other manual, paper-based employee time collection complaints we hear about are related to data entry errors, tedious reporting processes and the expensive costs associated with payroll mistakes. Any of those sound familiar?
What if we told you we have a solution that solves ALL of your employee time reporting problems--without having to change payroll systems?

Meet the latest addition to Mi-Corporation's repertoire of mobile business process applications: Mi-Timesheets, a mobile timesheet solution.
Say 'good-bye' to payroll bottlenecks, reporting errors, and tedious manual employee time entry, and 'hello' to easy mobile device time entry (from anywhere--even without an internet connection), and stress-free payroll with Mi-Timesheets.
Features you and your team will love:
1. Activity-based time tracking.
With the ability to track time spent on various activities, Mi-Timesheets enables organizations to quickly and easily assess job costs to identify their most efficient and inefficient processes.
2. Automatic calculation of straight, overtime & double time hours.
Save on costs associated with payroll errors by completely eliminating the risk for human calculation mistakes with Mi-Timesheets' ability to automatically calculate straight, overtime and double time hours worked.
3. Automated workflow approval process.
Find huge time savings in an automated workflow and approval process. Think about your current time reporting process, including the time it takes to physically route paper timesheets to managers for approval, then to payroll for final approval and processing (usually on the last day of the pay period). With Mi-Timesheets, employees can simply clock time anywhere from a mobile device, which then routes directly to their manager's inbox for approval. Managers can then sign for approval, which notifies payroll immediately so they can give final approval and generate reports.
4. Payroll analytics reports and charts.
Mi-Corporation's out-of-the-box mobile timesheet solution comes standard with multiple reports such as a weekly time report, employee time summary report, labor hours based on project & activity report, accidents based on project report, and more.