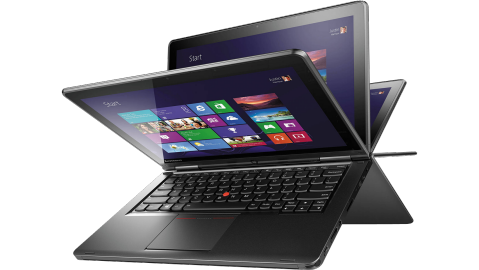 Last year, Intel approached us with an exciting opportunity to tune our software for increased functionality with their 2 in 1 line of convertible devices. You may have seen their advertising around these devices over the last few months.
It presented a great opportunity for us to enhance our Windows mobile form solution Mi-Forms. We chose to update our Mi-Forms menuing system and to enhance touch support within the mobile forms.
After implementing, we were asked by Intel to describe the experience and provide best practices and lessons learned. In our opinion, it was extremely easy to take advantage of Intel's new APIs in an existing codebase.
Those lessons and specifics of the technical implementation are now published as part of a joint white paper published on Intel's site. I encourage you to take a few minutes to discover what we did, and see how Intel's 2 in 1 devices can enhance your productivity.
The end result of these changes are now incorporated into our Mi-Forms v10.1, which you can try for yourself by accessing our demo software.