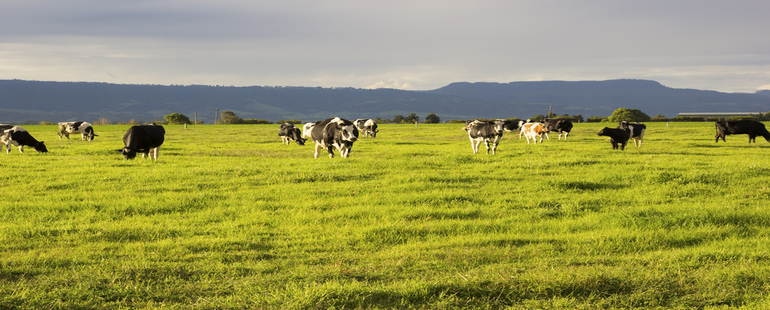 I had the pleasure of attending the International Livestock Identification Association (ILIA) conference last week hosted in Boise, ID. The event was one of the best conferences I attended in decades and the folks who facilitated it brought a long list of A+ rated industry expert speakers, and also did an excellent job of fundraising for youth educational scholarships. I would also add that these passionate professionals of Agriculture and Livestock are as close to one another as any family can be.
If you are part of the Agricultural eco system, one topic that is on everyone's agenda, is the challenge to build out a nationwide traceability system for the movement of livestock. This is no small task as you can imagine. Each state having its' own regulations, heavily influenced by federal guidelines, and usually running into obstacles when it comes to gathering support.
Imagine you are the producer, perhaps beef or dairy. Your take on what type of regulations are needed is different from the sale yard, which differs from the slaughterhouse and packing facilities. A couple of common elements that rang true through the conference:
Nobody wants more regulations and those who see the wisdom in having them do not always agree on the scope and are most concerned about oversight and regulatory enforcement.
No matter what else we do in the future, adopting a livestock movement and traceability system will be impossible without deploying new technology.
I've learned over the past two years working with our agriculture clients that livestock is as mobile of an asset as you can imagine. From the time of birth to end of life, all livestock, especially cows, are mobile. Whether it is within the confines of the ranch, to the feedlots, to the sale yard, to a new home on the range, they live a life of mobility, sometimes on foot, other times in trailers or trucks.
If your mission includes tracking mobile assets, you had better have a robust mobile data platform to do it. Mobile Apps have become commonplace in many businesses to gain efficiency, improve safety, enhance worker productivity, control costs, and effectively capture and communicate data with 100% accuracy from outside the building to back office repositories for reporting and analytics. In the many years of consulting, designing and deploying mobile systems, the need for technology has never been so apparent than applying it to support this nation's livestock movement and disease traceability endeavor.
For a solution to be successful in the livestock traceability, it will need to be extremely easy to use and as adaptable as the day is long. The users include a wide range of profiles, e.g., ranchers, truckers, veterinarians, meat facilities, brand inspectors, law enforcement, and anyone who produces or needs to register livestock product.
Consistent with the messages delivered at ILIA this year, it's clear that any mobile data capture solutions put in place will need to be compatible with the latest input technologies to function at the speed of commerce. Those include:
Cameras
RFID
Microchips
GPS
Other premise-based technologies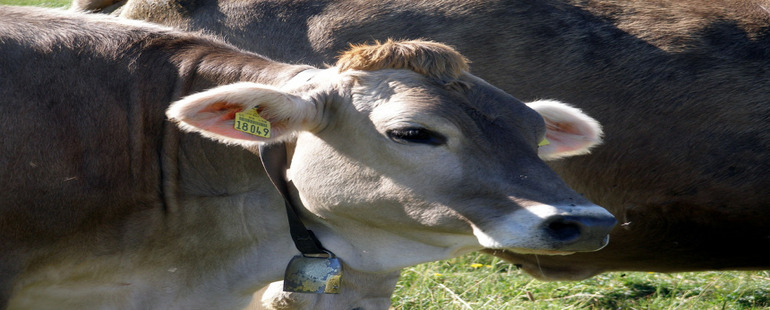 In the case of environments like feedlots, farms or sale yards, standard keyboard input is typically not a preferred method of data input. Therefore, mobile apps also need to support pen stylus for handwriting recognition, quick pick drop down for standard entries, and voice to text for speed of narrative notes by inspectors in the field. An effective system will depend on the asset (livestock) being uniquely identified in some manner and the identifier will need to be read at the speed of commerce to support high production areas for traceability, such as a sale yard where hundreds or thousands of animals may arrive and depart like travelers through JFK.
This new frontier offers many opportunities to improve safety, quality of product, reduce theft, and most importantly, reduce the risk of disease outbreak and spread. The challenge is not just finding the right products, but also finding the right partners to help design and implement these solutions in harsh environments with something less than a willing user community (and I'm not talking about the cows here!).
Finding the right mobile data collection partner is critical to the success of such a demanding environment. Deploying a solution that is adaptive, effective, and easy to use will be the keys to success for the nationwide livestock and disease traceability infrastructure.