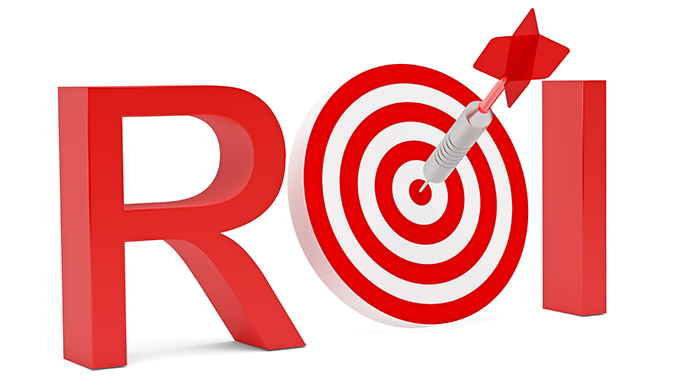 If your business processes for inspections and maintenance field work require pen, pencil, and paper—you've got a big opportunity to increase profits this year. There's still time to make a big impact on your bottom line (and much more!) by saying goodbye to manual data entry.
Reduce costs
Control spending
Improve field productivity
Mitigate risk
Improve customer satisfaction
Enhance data accuracy
Empower your team to make important decisions
With so much mobile history behind us, it is truly amazing to still see key business processes cemented in paper, being moved through "green screens" and still supporting the photocopier industry. That being said, the trend is definitely shifting.
Field inspections and maintenance professionals continued to ramp up their use of mobile data devices and software in 2016 for mission-critical needs, and that focus continues in 2017. Both private sector and government agencies seek to streamline business processes, provide enhanced new services to the citizens they serve and demonstrate tax payer savings.
It's "scale or fail" as Gartner has put it—but in most organizations, that's easier said than done. Mobile brings many challenges…from multiple operating platforms and numerous device types to the wide variety of users that must be coached (sometimes prodded) toward adoption.
Industry experts predict a two-prong approach is the best founded plan for success and can be accomplished by:
Adopting the right Rapid Mobile Application Development (RMAD) tools
Implementing agile methodologies to react faster to customer, employee and or constituent needs.
Industry experts also suggest the use of outside experts to ensure successful mobile data solution deployment and user adoption.
At Mi-Corporation, our customers have realized significant, bottom-line impacting benefits by deploying the right mobile impact solution including:
Service and processing time reduced from 4 weeks to 2 days
Number of annual field tests completed increased by a factor of 8, from 20,543 to 176,468
Imagine the impact on your organization! If you've got an opportunity to rapidly deploy a mobile platform, you've got profits waiting to be found.