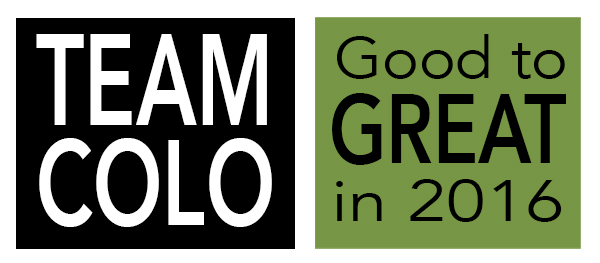 This past April, Mi-Corporation attended a CenturyLink event in Irvine, California.This executive meeting, hosted by the CenturyLink staff from the Irvine data center, was a great venue for Bob Letzeisen, Senior Software Executive at Mi-Corporation, to catch up with line of business leaders who had selected the Mi-Corporation mobile impact platform in December, 2015.
Bob was invited as a CenturyLink key business partner to the event and specifically to the CenturyLink Vendor Mart which took place on Wednesday, April 27th.As CenturyLink's Account Manager, he was honored and privileged to participate and was able to meet many of the key CenturyLink Executives and Data Center Operational staff. Bob attended various sessions of which, one highlighted the CenturyLink & Mi-Corporation technology project. Bob also manned the Mi-Corporation solutions table, displaying the latest Mobile Impact Platform demonstrations on his iPhone, iPad, and Windows Surface Tablet.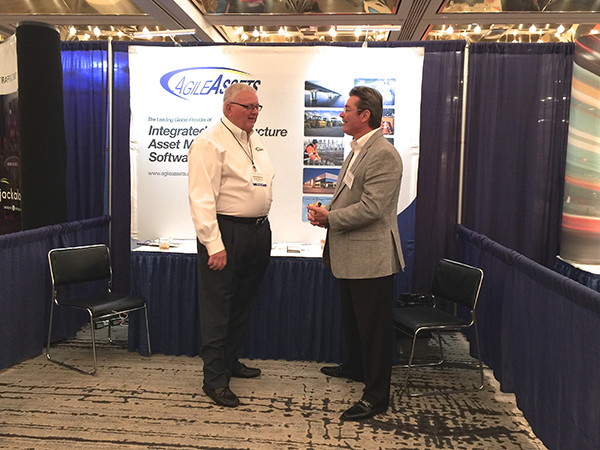 Mi-Corporation was honored to sponsor lunch on Wednesday at the CenturyLink event.