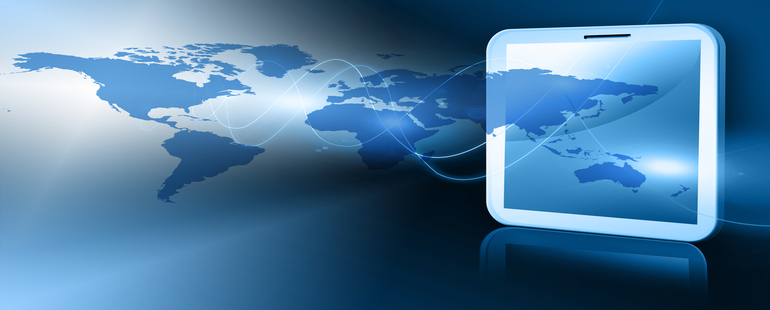 Recently, we've been talking to a number of state and federal GIS coordinators. Esri is the clear leader in the GIS software market. They have great mapping functionality both in the cloud and on-premise.
This week, they highlighted their mobile offerings in a blog post by Jeff Shaner. In the blog, they mention three specific use cases:
Display and query of my data on a map on a mobile device
Building an asset inventory (capturing location, status, and photos)
Maintaining existing infrastructure
The Mobile Impact Platform (Mi-Platform) complements Esri software in several ways. First off, our smart forms capability delivers the same kind of power on data capture that Esri provides on map information. Mi-Platform also supports an additional use case, namely interaction with multiple mapped database resources to pull/push data to and from mobile forms. A real-world example is a federal agency with maps in Esri, but with attribute/observation and inspection records in Oracle databases. In addition, our product is extensible through the use of industry standard JavaScript scripting. What our clients have found is that our intuitive smart forms capture and then integrate this data back to source databases, thus greatly improving data accuracy.
The blog also mentions one of the Esri's requirements-gathering practices called 'lean coffee.' Thank you, Jeff, for sharing a great interactive approach for actively soliciting requirements and gaining user buy-in. We make heavy use of an interactive requirements gathering process as well, rapid prototyping. In addition to simply providing prototypes to the users, we solicit their feedback and make changes in real time to the prototypes during the requirements gathering session. Then the users can try the prototypes again and give more feedback, possibly leading to more changes.
We iterate like this during a prototyping session as much as possible. This saves a tremendous amount of time on future software development and changes down the road. Ultimately a well done lean prototyping approach applied towards technology like Esri's ArcGIS and our Mi-Platform create solutions that eliminate paperwork and a great deal of the manual efforts of your mobile workers.
We are excited that Esri has made great progress on its mobile offerings and look forward to continuing to complement ArcGIS and ArcGIS online.