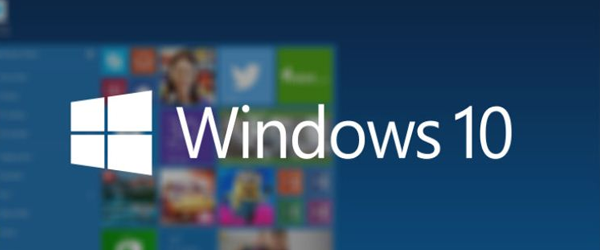 As you are probably aware, Microsoft debuted its upcoming Windows 10 operating system last Wednesday, January 21, 2015. Although this wasn't exactly a first look--Windows 10 has been available as a developer preview for a few months--it's the first time people are starting to pay attention to what's next on the combination phone, tablet, and desktop OS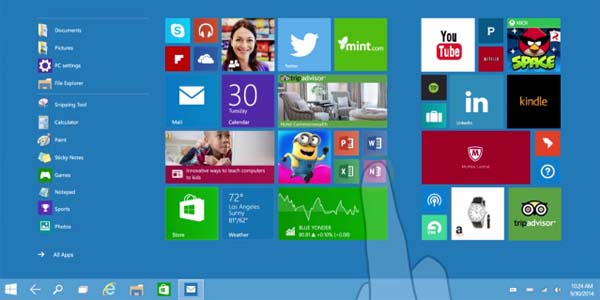 One of the more interesting features for users of 2:1 devices might be Microsoft's "Continuum". It's not available in the preview, but if you want to see how it interacts with these powerful 2:1 business machines, you can take a look at this video.
This isn't the first time we've seen dynamic UI depending on the mode of a device. Intel started the 2:1 trend and here at Mi-Co, we've been embracing it since releasing version 10 of our Mi-Forms software. Still, it's good to see that users of these do-it-all devices will have an improved experience.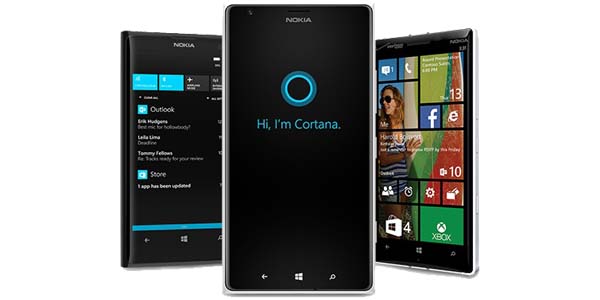 2. Cortana
Of course, one of the larger headlines of the announcement was that Cortana, Microsoft's digital assistant, will move from Windows Phone to the tablet and desktop. As an owner of a Windows Phone, I have to say I've been impressed by Cortana's ability to not just pick the winners of football games but to help organize my digital life. With a simple tap, I can tell Cortana to remind me to pick up some milk at the store the next time I'm actually AT the store, and I can ask her to analyze restaurant reviews to figure out where I might want to eat when I'm traveling.
Now Microsoft brings Cortana's intelligent search to your local machine, OneDrive, and other connected networks. Personal digital assistants are going to be a big thing in 2015 and beyond, and Microsoft is leading the charge.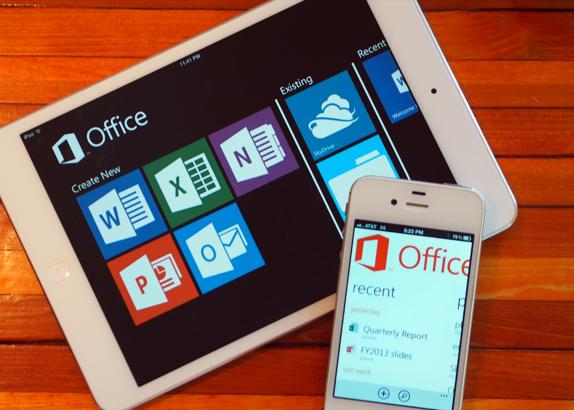 3. Microsoft Office App
A Windows machine would be nothing without apps, of course, and here too, Microsoft is making a push. Windows 10 phones and tablets will include a free copy of Office. But this isn't just taking Office 2007 ported on to a tablet. Indeed using the concept of a universal app, Microsoft has built it to work seamlessly across all of your Windows 10 devices.
The ability to use powerful productivity apps is what makes Windows tablets more than just a toy for the kids. The cross device look and feel is what will make it that much easier to use.
--
These are just some of the announced features. If you have the time, we recommend checking out the information right from Microsoft and watching their videos. Or, if you're feeling adventurous, you could even get started with a preview.
But if you'd rather sit back and let others work out the kinks, Microsoft's got you covered. For the first time I can remember, Microsoft will make the upgrade to Windows 10 free for existing Windows 7, 8.1, and Phone 8.1 devices for the first year after release. That's good news for those who have been waiting to make the move to more modern operating systems from Microsoft.
At Mi-Co, we will of course continue to support new features being added to this Windows release and those in the future. With January off to a hot start, we're anxious to see what else this year will bring in terms of mobility and hope that you'll come along for the ride.