Most organizations that have a field salesforce care about making this workgroup more effective and productive, to ultimately impact their top line revenue growth. Mobile solutions can have a significant impact on these aspects of a field salesforce. To examine this further, let's take a look at two examples.
1. Streamlining Content Delivery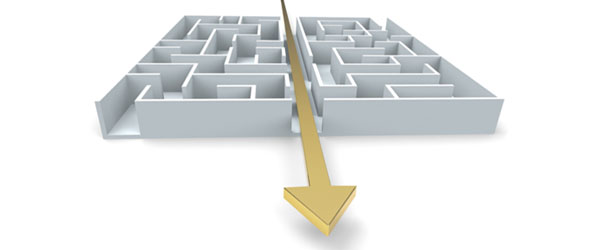 Organizations frequently struggle to control what their sales reps are saying, showing & consuming--presentation decks are often updated, new messaging frequently slips through the cracks among other issues. A series of vendors have taken on the challenge of making sure the latest, professional content can be pushed out to sales reps using Tablets & Smartphones. Using these mobile solutions, organizations can track customer engagement with that content, salesforce can use the content in presentations, the messages going to the customer can be optimized, and KPIs of sales performance/messaging can be measured.
Vendors like Seismic, Showpad, Veeva and others have produced powerful solutions in this space. In the Pharmaceutical industry, especially, the messages and content delivered by salespeople have to be carefully calibrated per regulatory requirements. In another vertical, this Showpad case study featuring manufacturing giant, Schneider Electric, is a good example of the impact of such solutions. The solution drove a 300% increase in salesperson activity compared to when all such content was stored in a way that sales reps had to go back and forth to check. It also enabled them to quickly send customers the right content from mobile devices, on the go, and then track their engagement--thus creating wins for everyone.
2. Streamlining Sales Order Entry Processes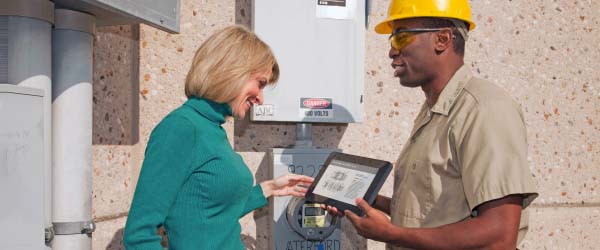 In a Mi-Corporation case study featuring Doyle Security Systems (DSS), a leading regional security systems company in the Northeast, the impact mobile sales solution can have on more than just content control/delivery becomes apparent. Previously, a rather cumbersome and slow process was involved in estimating prices for DSS customers' security systems: generating a contract, getting it signed, and then billing customers. With a Mi-Forms mobile forms solution from Mi-Corporation, the paper process was transitioned into a digital process on iPads carried by salespersons, with integrations to a CRM and billing system. This mobile data collection solution led to 11% higher profit margins, 25% faster invoicing rates, more accountability for DSS management to track the status of their contracts, and presented a more professional face to their customers, which customers noticed.
Even as far back as 2013, this Salesforce.com report suggests that 90% of sales organizations have invested in Tablets as their newest sales tools, with over 70% saying they are already achieving a positive return on investment (ROI). If you haven't considered mobile sales solutions to help your field salesforce boost productivity, efficiency and ultimately top and bottom lines, time to jump in right away! Happy selling!