Timekeeping has been an age-old phenomenon and is often something we take for granted. What would happen if something was to go wrong with your paycheck? The first thing I would do is pull up my timesheet.
Imagine how difficult this would be if you had to look up this information by digging through a pile of papers!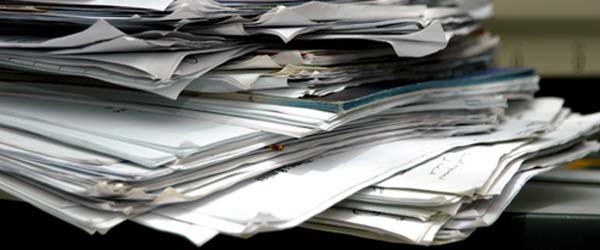 Though timesheets have been in existence since the 19th century, many of us are still wasting time dealing with paper timesheets. Capturing accurate time information for your workforce in labor-intensive industries is time consuming and also prone to errors.
Digitizing timesheets seems like the logical solution for this problem.
Mobile timesheets from Mi-Corporation not only make time tracking easy, but also enable you to analyze all the timesheet data in a jiffy.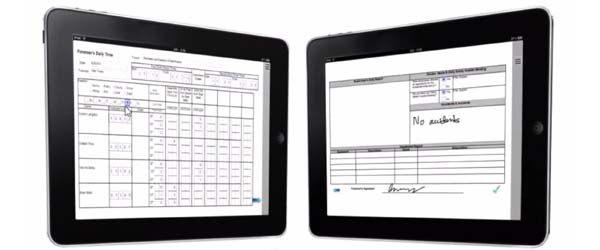 Let us look at a few scenarios on how we can effectively utilize this solution.
Activity-based Time Tracking
Your employees can clock in/out their time with just a click of a button on their smartphones or tablet. This mobile app would enable them to track their time based on the project and activity they worked on. Upon completion, this data is stored on the server, which drives whole the timesheet process.
Crew Timesheets
Have a daily crew timesheet pre-populated with the employee time information captured in the app. This eliminates inaccurate time tracking and also ensures that employees fill in their time information everyday. Additionally, you can also record other critical crew information like accidents on site, equipment usage and meal breaks.
Time Reports & Charts
Using the power of Mi-Analytics, payroll can generate various time reports for processing employee payroll. From all the data captured, management can easily track things like expenditure on every activity, equipment usage among other mission-critical data. The management team can then use these time reports and charts to analyze labor usage as well as reduce costs by efficiently aligning the business processes.