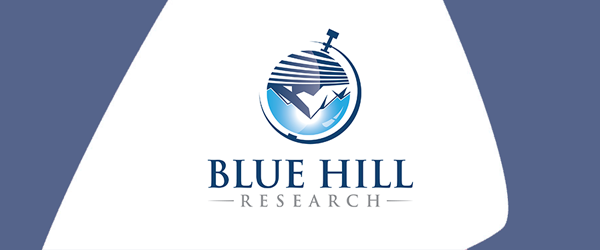 Meet this year's Mobility Summit keynote speaker Tony Rizzo, Entrepreneur in Residence at Blue Hill Research.
Tony Rizzo joined Blue Hill Research in mid-2014 following a 20 month stint heading up TMC's enterprise and consumer mobility and wearable technology coverage. Prior to TMC, Rizzo spent several years within the mobile vendor community. Before his journey into the vendor community, Rizzo spent five years as the Director of Mobile Research for research analyst firm 451 Research, covering all aspects of enterprise mobility, including mobile app development, infrastructure, devices, EMM (MDM/MAM) and everything in between. There he lived through both the early and later stages of consumer and enterprise mobility and the first stages of the BYOD enterprise mobility phenomenon following the release of the original iPhone.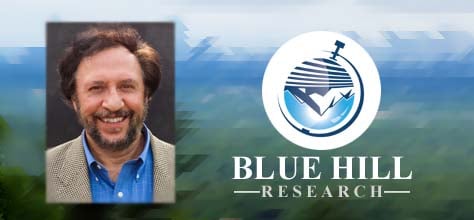 Rizzo's Research
In a recent article, Rizzo discusses his research of the "new" mobile enterprise app play: Mobile Backend as a Service (MBaaS). Here's a quick synopsis of the results of Rizzo's research noted in the article.
"Mobile Backend as a Service seems to be emerging as the necessary new enterprise mobile app game, and those that don't embrace it will find themselves at competitive disadvantages.
However, it is worth noting that all of the old caveats for mobile app development still apply. Even in an emerging world of disposable and in-the-moment mobile app development, mobile strategy remains, as I am extremely fond of claiming, 'A long-term strategy and never a short-term fix'."
Key takeaways of the article:
Dynamic Solutions: Even the most state-of-the-art Mobile App Development Platforms can't keep up with today's enterprise shift to cloud-based computing. In today's enterprise world, mobile applications MUST be dynamic.
Shorter Time Needed To Plan: Primary and other key stakeholders need to be able to quickly come together to develop apps that meet revenue-generating and/or business intelligence gathering requirements, as well as easy integration into planning and development processes.
Flexibility & Agility Required: IT must have significant flexibility at their disposal to quickly bring together, in the cloud, both front end/user interface capabilities and easy backend connectivity to numerous potential resources.
MBaaS Key Advantage: The key MBaaS competitive advantage is that all of the underlying complexity is handled by the MBaaS platform, leaving enterprises free to focus specifically on business issues, etc.
3 Key Business Components: Rizzo lists the three key business components of any enterprise mobile app project as rapid development, speed to market, and reasonable cost.
>> Read full article, "Mobile Backend as a Service is the New Mobile Enterprise App Play"
At Mi-Corporation, we wholeheartedly embrace rapid development to reduce time to market and we're able to achieve rapid development by using Agile methodology. Agile requires that we develop features in short sprints and get customer feedback or product owner feedback frequently. Agile has proven to be so effective that we are now applying it to other parts of our organization including management problem solving and product management.
While low cost licenses are portrayed by competitors as effective, sometimes you get what you pay for. Very often in an enterprise solution, even moderately priced to expensive licenses are indeed the lowest cost part of the solution. For proper solution building, customers require commitments of executive time, internal personnel time and consulting time, all of which are expensive. For strategic, mission-critical mobile solutions incorporating Mi-Corporation's mobile forms, mobile applications and reporting tools, successful customers recognize the value of these critical investments upfront.