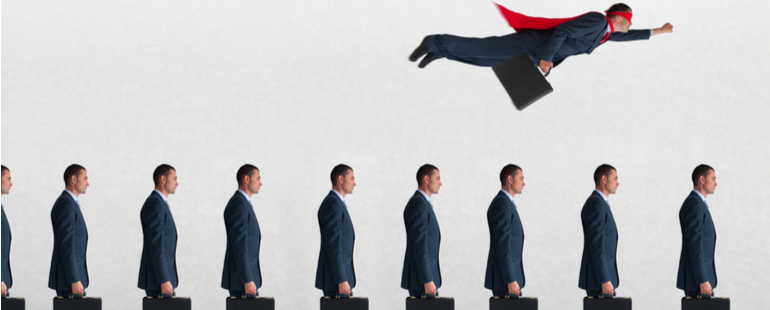 With an increasing global economy and international trade opportunities, there has been an increased need for adherence to global standards. The Testing, Inspection, and Certification (TIC) market has grown in this scenario as has the climate for mergers and acquisitions in the TIC space. To trade locally and internationally, advancing their growth trajectory, companies need an end-to-end inspection management process that's both fully digitized and laser-focused on data accuracy, quality and velocity.
Typically, inspections are conducted in areas of extreme conditions by highly skilled testing engineers. But even the most skilled and tenured engineers can miss the mark or fall behind if they don't have the most up-to-date tools in their toolkits. While capturing TIC information, engineers face challenges such as repetitive data entry, network availability requirements, and avoiding data consistency errors. Automating and streamlining the inspection process is critical to their work and your company's success.
To be successful in the high-growth TIC space, you need to focus on building strong customer relationships and delivering greater value in your solution offerings. In that regard, it's almost a mandate in today's world that your products are completely digitized. With digital transformation, you can deliver more value to your customers including:
Quicker inspections
Faster access to collected data
Immediate data analysis
Using one enterprise mobile solution to schedule, conduct, and report on inspections delivers all this and more. Engineers can capture data in the most efficient way possible with optimized data entry fields. They can work with offline mobile forms, and enter less data by performing in-the-field data lookups as if they were connected to a backend data source. Digitized TIC forms can also have business rule validations with easy navigation so that TIC engineers can enter data accurately at a faster pace.
Remaining competitive and compliant with the rising global business environment is critical to the vitality of many companies that rely on a robust TIC process. Finding the right enterprise mobile solution is the key to making your inspection management process a success and building your own growth story.
---
Are you in environmental consulting and want to make the business case for mobility? Learn how to get your budget approved, and more in our new eBook.