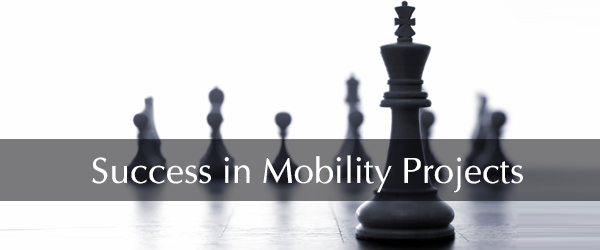 At Mi-Corporation, we're experts in mobile data capture. With over 14 years of mobile project experience, our team has created software that enables you to quickly and easily migrate your paper business processes to digital processes without the high cost and learning curve of most new technologies and with flexible device, data and integration options. However success in mobility is not just about having or buying good technology – it's about working with great, experienced, responsive people who care about your success and will provide the kind of service, support & training you need to put it all together.
At Mi-Corporation we hear all the time about how our experienced, highly responsive & proactive team has made as much of a difference for our customers as our flexible, best-of-breed mobile data capture software products.
Mi-Corporation can help you reduce process times, increase data accuracy, and lower costs. We believe that technology should make life simpler, and we've been proving it to our customers since 1999.
To learn more about how Mi-Corporation can help your organization, take a look at the infographic below with real life examples, testimonials & a glimpse at our impact in mobility.