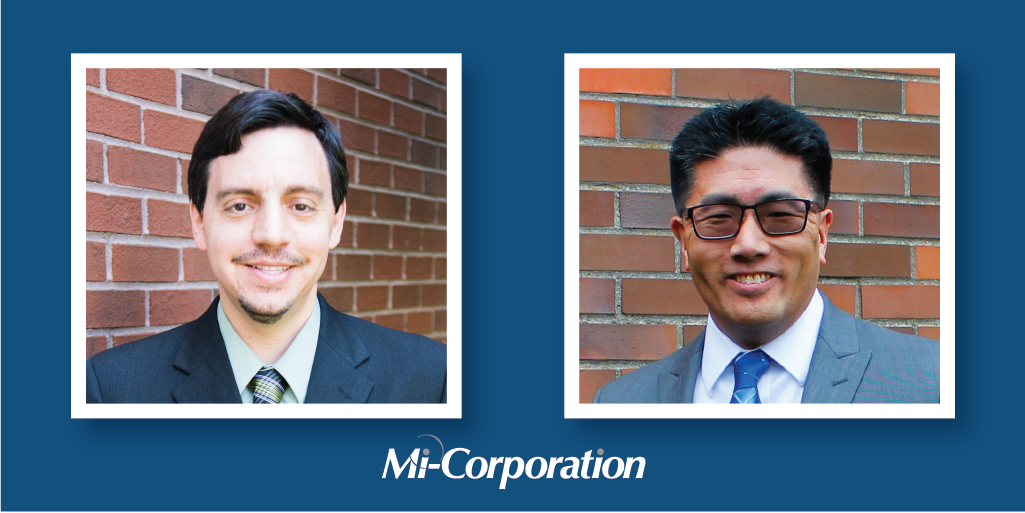 This month, we pause in this space to express our thanks and to honor two employees who have been with us for 19 years and are each in their 20th year with our company. We are grateful for the many dedicated efforts of Chris DiPierro and David Nakamura. They always go the extra mile, and they really make things happen for our customers.
David Nakamura is our Vice President of Customer Success, and he leads our support and implementation teams. He is known throughout our customer base as being very responsive and having highly diplomatic communication skills, which are second to none. He works tirelessly to ensure our customer solutions provide great return on investment for our customers.
So many folks have conversed with David over nearly 20 years, but how well do you actually know him?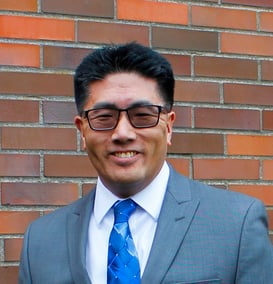 Before starting at Mi-Corporation, he worked as a teacher in California and developed his technical skills in the school computer lab. In 2000, David began testing Mi-Corporation products, which were centered around the Palm OS. David's development background includes Microsoft .NET, ASP.NET, Windows Phone, Android, and iOS environments. He is also skilled in C# as well as web technologies, e.g. JavaScript, HTML5, and CSS3. David also established Mi-Corporation's West Coast presence by moving to Seattle in 2004, which in part was driven by customer and partner needs at the time. In his spare time, David enjoys hiking, running, racquetball, and photography. He is also an Eagle Scout.
Chris DiPierro leads our technology organization as our CTO. He has been responsible for our Mobile Impact Platform product and all of its components for many years. Some members of his team also participate in customer solution implementation and support. Chris is one of the smartest people we know. We appreciate his creativity and great efforts on behalf of our constituents: our customers, our investors, and our employees.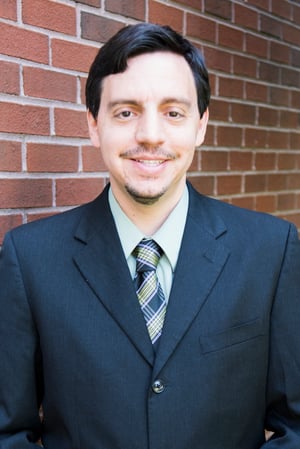 There have been 12 major releases of the Mobile Impact Platform over the 20 years that Chris has led his highly skilled team to produce. But did you know Mr. DiPierro holds four patents in the area of handwriting recognition and the processing of handwritten data? Additionally, he oversees Mi-Corporation's security and process efforts that enable the platform to be used in highly regulated industries.
You may have known he previously managed a technical team at IBM after achieving his B.S. in Computer Science from the University of Maryland. But we bet you didn't know Chris is also a champion Curler – his favorite hobby when he is not designing our next product!
20 more years may be too much to hope for, but we love Chris and David and give thanks for their efforts – may there be many more years!