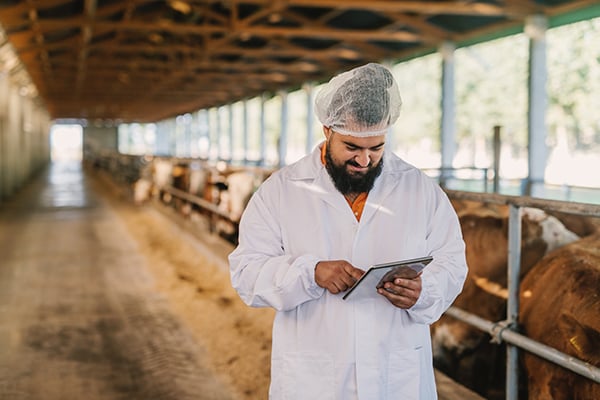 The Mobile Impact Platform is a flexible and robust software solution that enables a variety of government entities and other organizations to custom-build inspection solutions to improve workforce efficiencies, increase productivity, reduce costs, and increase profits.
In State Agencies, such as agriculture, our customers perform inspections for pesticide licensing, livestock, animal health certificates, food safety, animal welfare, dairy, plant and nursery, feed and seed licensing, and so much more.
Ensure that your inspection data is collected quickly and accurately from the start. The Mobile Impact Platform features:
Business rules and data validation for enhanced data quality.
Prefills, skip logic, and calculations to further speed data collection.
Photos, GPS coordinates, barcodes and more can be captured and automatically embedded into form.
Fail-safe offline operations to protect data until internet connectivity is available.
Download the white paper.



Transform your inspections today!