Meet Alex Bratt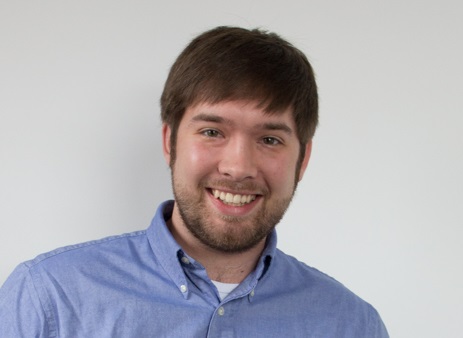 Company: EnergySavvy
Title: Client Engagement Manager
Manages enterprise software solution development through the full implementation process. This includes scoping project requirements, managing engineering effort, and guiding client acceptance.
1. How long have you been in your industry or in your current position?
I've been in the software industry for about 5 years, and at EnergySavvy for 2 years.
2. What's the biggest change you've seen in your industry with regard to technology?
The swing toward solutions that are design aware vs purely functional.
3. What's your most used business app?
Google Inbox is extremely helpful in keeping life organized.
4. What's your favorite non-business app?
Spotify for relaxation.
5. What new or up-coming technology are you most excited about?
I think energy storage devices will revolutionize the way we think about energy consumption. I'm keeping a close eye on Mr. Musk and Tesla...
6. How has mobile technology improved business for you and/or your customers?
Mobile technology allows us to meet client needs in areas we serve where internet isn't always an option.
7. What's your favorite "throwback" technology?
I miss movies on video tape.