Meet Philip Morris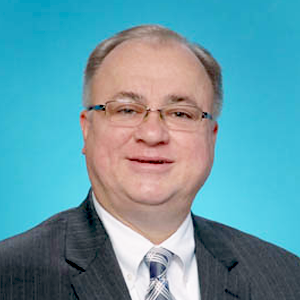 Company: Mariner USA
Title: CEO
Oversees the strategy, business development and finance departments at Mariner, staying focused on new trends in business and digital technology to improve customer experience, optimize business operations, and develop new business models.
1. How long have you been in your industry or at your company?
I have served 18 years as CEO of Mariner, and 30+ years in the technology industry.
2. What's the biggest change you've seen in the industry with regard to technology?
Cloud computing. When Mariner first started providing data warehousing and analytics services back in 2001, a big barrier was the hardware and software acquisitions, and capital investments, that had to be made. Today, we can provision a pilot environment in minutes and the customer only pays for what they use.
3. What's your most used business app?
Office 365
4. What's your favorite non-business app?
5. What new or up and coming technology are you most excited about?
Driverless cars would be nice. Though the new passenger drones will fulfill the promise of the future I got as a child watching "The Jetsons" and much safer than the jetpacks I saw on "Jonny Quest."
6. How has mobile technology improved business for you and/or your customers?
Mobile technology has made us... well, mobile. Being able to work from anywhere at anytime.
7. What's your favorite "throwback" technology?
I love my old-school "big can" Grado stereo headphones.
8. Any fun facts about yourself you'd like to share?
When I'm not busy envisioning new and interesting ways to use IoT technology, I like to brew beer. I have a nano brewery in my garage called "Bitter Friends Brewery" where I make 10 gallon all-grain batches of malty, hoppy deliciousness.