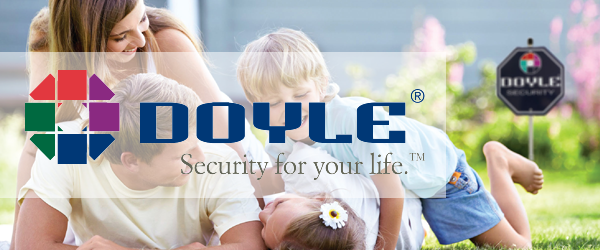 In 2014, Mi-Corporation worked with Rochester, NY-based Doyle Security Systems on implementing a Mi-Forms mobile forms solution for their sales order entry process.
Mi-Forms was able to integrate with Doyle's security automation platform, as well as the company's SedonaOffice accounting and service software. "We were able to build workflows within the tool," said Devon Ritch, Director of Information Technology at Doyle Security Systems. "They did more than just automate the forms."
Doyle Security Systems was recently featured in an article by Field Technologies Online about their experience and results gained from switching from a paper-based data collection process to a Mi-Forms mobile forms solution.