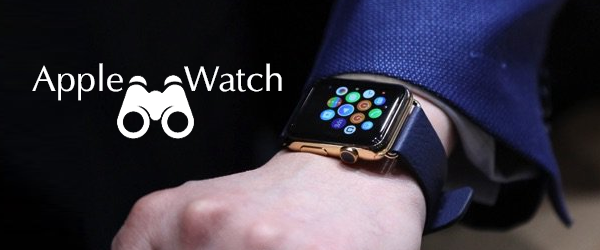 The Strategy
Apple's curtain of secrecy on the details of its upcoming products are nothing new to technology pundits. Apple fans have begun to embrace the secrecy and the time leading up to major product reveals as much as the products themselves.
It has become a strategic win for Apple, a way to get its fans excited and the pundits talking so that when the products launch, more people come into stores to see what they've already been talking about for a considerable time. Although this behavior is commonplace with its regular iPhone and iPad product launches, Apple's move into the wearable market has gotten everyone's attention again.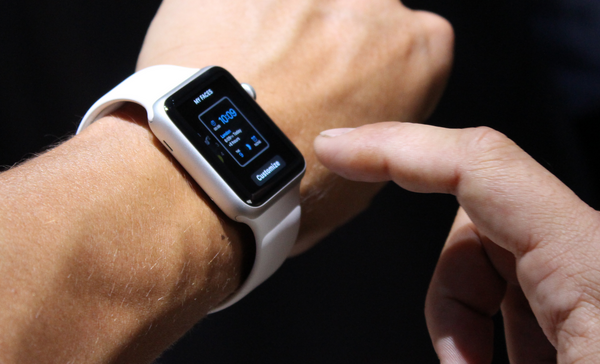 The Details
Originally announced at WWDC in September of this year, the Apple Watch is the company's initial entry into the wearable market. This burgeoning market is already occupied by a number of smartwatches, health monitors, pedometers and activity trackers. Other than a handful of renderings and screenshots, the details on the upcoming Watch were scarce. However, Apple achieved a delicate balance of maintaining its cloak of secrecy while providing enough information to get everyone talking and speculating.
Unfortunately for those products already established in the market, people weren't just talking about the Watch, they were now comparing Fitbits and Pebble Watches to the Apple Watch, not the other way around. Fortunately for everyone though, but possibly these competitors, the momentum has continued this past November when Apple released the WatchKit to its developers. Similar to HomeKit for home automation, or PhotoKit for interacting with a device's photo library, WatchKit is a set of APIs for developers to develop applications for the Apple Watch.
Through WatchKit and its documentation, more details on the Watch have come to light.
Screen Sizes
Small (38mm model): 272 x 340 pixels
Large (42mm model): 312 x 390 pixels
Screen Types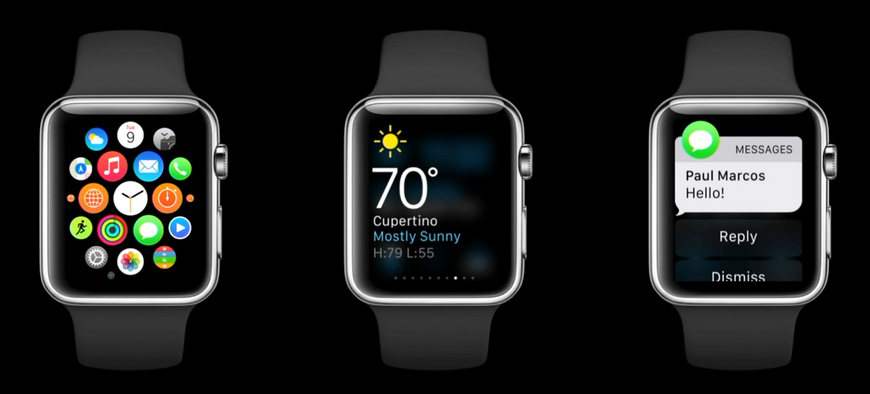 Screen for Apps: The app screen looks exactly as it was shown in September, with many tiny, circular app icons that can be selected to launch native applications.
Glance: Provides short tidbits of information that user's can quickly read in a single 'glance.'
Actionable Notifications: Allows users to respond, go into the app, among other actions.
Not surprising is that the Apple Watch will require and rely heavily on the user's phone that it is paired with. Users should not expect to play games on the device, but treat it as a notification and app launch pad. As Apple says themselves, the Watch "compliments your iOS app; it does not replace it."