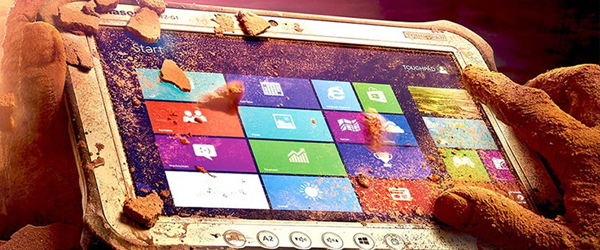 If the internet heralded the age of information, then mobile devices are bringing around an age of mobility.
With tablets, smart phones and laptops, the technology required to become fully mobile is now readily available at our fingertips. Given the right hardware and software technology, workers both at home and in the field can be more productive, more efficient, and more accurate with data capture.
A survey of 300 federal managers by AOL Government found that mobility greatly improves productivity, and recent research from Aberdeen Group found that 82% of field service organizations consider mobility as a strategic initiative for their operations.

A recent whitepaper published by Panasonic highlights next steps to take in your mobile initiative to further maximize your mobility benefits and decrease your TCO.
Total Cost Of Ownership - TCO:

The purchase price of an asset plus the costs of operation. When choosing among alternatives in a purchasing decision, buyers should look not just at an item's short-term price, which is its purchase price, but also at its long-term price, which is its total cost of ownership. The item with the lower total cost of ownership will be the better value in the long run - via Investopedia
One means of decreasing TCO is to bypass consumer-grade tablets in favor of enterprise-grade devices. By acquiring dependable, rugged computing technology--that can withstand the rigors of field work--you decrease the risk of hardware failure that can disrupt workflow and lower productivity.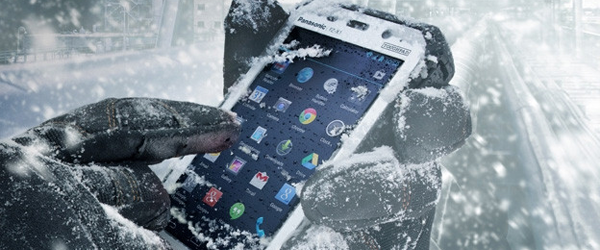 Enterprise-grade tablets that are both rugged and functional can provide highly mobile solutions while having the capability to survive extreme conditions. In a field environment, many consumer grade tablets cannot hold up to the same standards as enterprise-grade tablets, and once they break or stop functioning, they become little more than paperweights and can seriously slow and hinder the workflow process.
Together, a robust enterprise-grade tablet and the right mobile software solution can meet all your business needs and give you superior levels of performance, data capture, security, operational efficiency and maximize workflow--all to help you realize a lower total cost of ownership and improve your business.
Access the Panasonic whitepaper, "Maximizing TCO For Electronic (or Tablet-Based) Field Inspections" to learn more.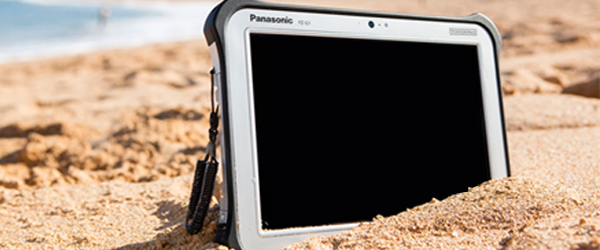 ---
Are you in environmental consulting and want to make the business case for mobility? Learn how to get your budget approved, and more in our new eBook.