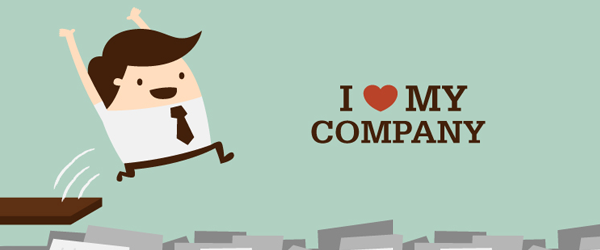 In recent discussions with various customers, potential customers and others about the many positive impacts mobile data capture solutions have on their organizations, we've spotted a trend among the many benefits realized. The most common benefits mentioned, included:
Productivity & revenue boosts
Improved customer service, amongst others
However of late, more emotional and personnel related benefits seem to be coming to the forefront. We've heard from many organizations that they see having mobile solutions for their workforce as key for two other reasons:
Recruitment & retention of tech-savvy employees
To present a progressive, modern face to their organization
The two go hand-in-hand. Given how prevalent bring-your-own-device (BYOD) is these days, and the fact that employees are used to mobile devices for everything from check deposits to ordering food and watching movies, they have come to expect the same convenience in the workplace.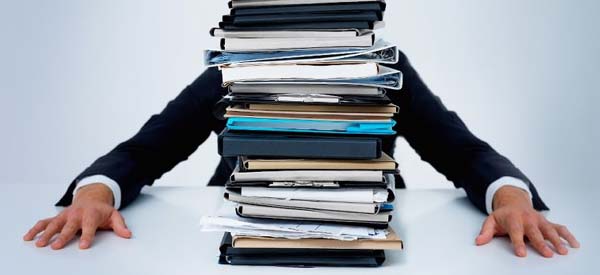 Carrying binders of paper documents and forms around certainly doesn't present that type of convenience and adds unnecessary administrative burden and overhead. We see successful organizations like Citrix advertising their BYOD policies as a 'benefit' to new employees to recruit the best and the brightest of young talent these days.
This article also shows how organizations like GE and IBM have adopted similar approaches to BYOD, and an Accenture survey indicated that 45% of respondents believed that their personal devices were more useful than tools and apps provided by IT!
A common question we're asked by customers looking to implement a mobility solution is, "What about my employees that aren't as tech-savvy, and won't a field worker used to paper for decades resist a shift to using mobile data collection technology instead?" Certainly the transition won't happen overnight. However, given their use of personal smartphones and mobile devices in their everyday lives, these workers already have a propensity to change.
Solutions from Mi-Corporation, including our support for the Digital Pen from Anoto, offer a good half-way step between the completely paper-based world to the paperless world as well. The right training programs, user involvement, and other aspects go a long way to ensuring user adoption success in your mobile projects.