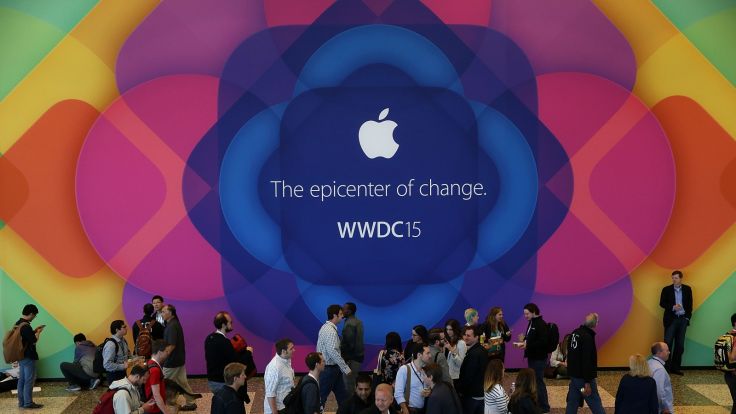 Mi-Corporation's VP of Customer Success, David Nakamura, recently attended Apple's 2015 Worldwide Developers Conference (WWDC) in San Francisco, and met some truly inspiring people, attended interesting sessions and learned many good development practices.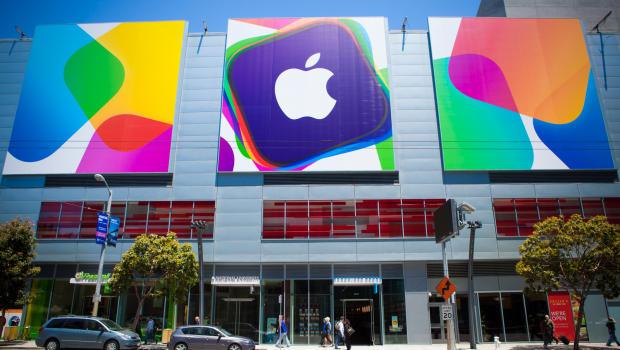 Here are his top 5 memorable moments:
1. Swift Lab
An Apple engineer stepped me through the basics of getting started on Swift development--using the Playground, starting a project, storyboarding, walkthrough of basic libraries (NSCore, UiKit, UiTouch, JSON support, CoreData) and file storage support.
It was clear to me that the development lab team at WWDC was dedicated to assisting attendees with development--at any level. I appreciated the willingness to help get me started.
2. App Store Lab
I visited the App Store Lab twice to discuss our current Mi-Forms App, which was still in review at the time, and then to discuss Enterprise Deployment of Apps. I found both visits to be worthwhile and productive.
During my first appointment, I met with Apple App Reviewers who said that our Mi-Forms app was actually undergoing review at that very moment. We were able to resolve any issues right away and the team was able to approve the submission within 15 minutes.
I also learned that if you are submitting an App that requires expedited review, there's a form you can fill out online explaining the circumstances--critical bug fix or scheduled event, etc.
On my second visit, I met with another team of App Store experts on Enterprise Deployment strategies and how the process works. This information will come in handy especially for our customers who are interested in controlling their App deployments with us.
3. Technical Sessions
I attended a number of sessions throughout the week and observed a few things:
Apple listens to the development community--this was especially pronounced with the relatively new progression of Swift 2 in the past year. I had several conversations with other Apple developers who were excited to see Swift 2 implement a number of requested features.
There's a healthy emphasis on security, user confidentiality, and performance from just about all sessions I attended.
Good overall development practices to keep in mind.
4. Think Audaciously
Debbie Sterling, female engineer and founder of toy company GoldieBlox, spoke about coming from a small town high school, to graduating from Stanford and making bold strides to overcome the hurdles and stereotypes of women in engineering.
Inspired by Steve Jobs, she left her engineering career to start up GoldieBlox, which sells toys targeted to girls with an emphasis on engineering. The company has had major success on Kickstarter, on Target shelves (disrupting the "pink aisle") and has featured iOS/watchOS apps in the iTunes App Store. Overall, this was an inspiring session and contained worthwhile content on passion, marketing, entrepreneurship, product development, handling obstacles and more.
5. How to Discover a Planet: An Evolution of Search and Discovery
CalTech professor Mike Brown explained the fascinating discovery of our planets and how our technology has evolved to reveal them. From ancient to modern telescopes, he discussed the role of photography, digital photography and now supercomputing in the discovery of what is now known as the Solar System--our eight known planets and the Kuiper belt--a scattered belt of smaller objects beyond the planets, now numbering over 1,000 but believed to be in the 100,000s, with Pluto actually being one of them. Mike explained how computer models of these orbits are indicating a much larger body, a 9th planet, in the outer reaches of the solar system yet to be discovered.
*Networking
Attending a conference alone isn't always easy, but I've had some great conversations and have made lasting connections with other attendees. For over 80% of the attendees, this was their first WWDC as well, and I was glad to have met a good number of them. I had a great week at WWDC--the learning experience was immense and inspiring.