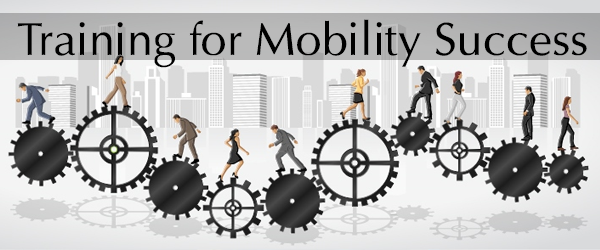 Replacing paper processes with a mobile data capture system like Mi-Forms can positively impact a business, providing benefits such as increased data accuracy, streamlined workflow and increased worker productivity.
But change can be difficult. User adoption is one of the key failure points in mobility projects.
Training has a key role to play in user adoption which is imperative to a successful implementation. Delivering training that engages people and motivates them to embrace change is key. Communication should be a core part of your training and transformation process. Your users should be informed of the impact the new system will have, implementation timelines and expectations. Your users should be encouraged to provide feedback as well.
Learn more about how to successfully implement a mobility project as Mi-Co shares tips from over the past 15 years!