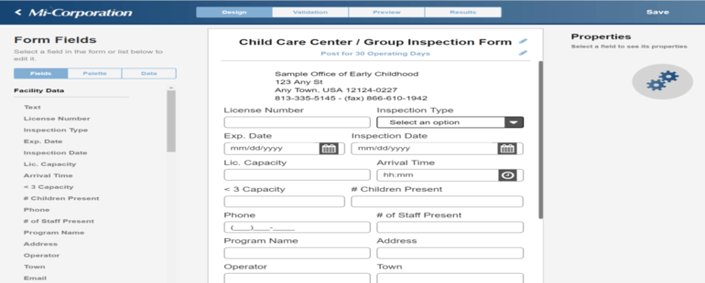 One of the features I'm most excited about in our new NextGen Designer release is what we've dubbed Frictionless Data Replication or FDR for short. FDR aims to solve a problem that plagues just about all mobile development projects, how to get data to mobile devices in a simple way that allows for its offline use without having to reinvent the wheel.
Built on top of our premier Data Replication Services, FDR allows for point and click configuration of CSV, SQL, and other data sources. Simply provide details on where to find the source data, click a query button and tell our Mi-Enterprise Middleware Server (part of our Mobile Impact Platform) how fresh to keep the data and that data source is ready to use by any number of apps developed in the NextGen Designer.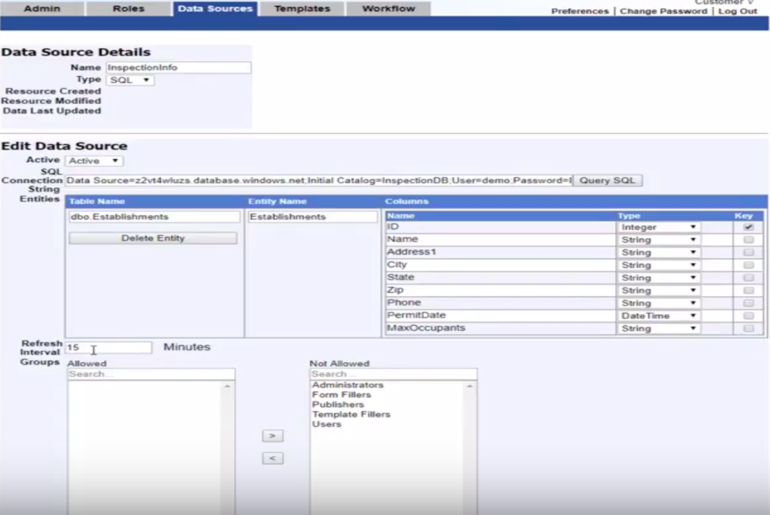 There's no coding, no setting up scheduled tasks or services, no configuration of any sort required outside of the provided web interface. None of the typically tedious, troublesome, and unmaintainable tasks that typically plague deployments are required. That same interface allows administrators to limit which of their form designers are allowed to access data on a source by source basis.
Designing apps that use those data sources is frictionless as well. Drag field(s) on to the forms and navigate to the Data tab within the Designer. From there, drag fields from your data source(s) on top of the fields. You can always change these links or the design of each form page later if you want. Relationships between multiple columns in each data row are preserved such that when someone chooses an option in a picklist all other fields are updated at the same time. Need data from multiple sources on a single form? No problem, simply drag them both on.
From there you're done. The iOS, Android, and Windows form filling apps will automatically synchronize all of the data needed at the freshness interval you setup. It will even happen in the background when the app isn't in use. Take the devices offline, capture your mobile data, and send it back to the Middleware when you've reestablished connectivity.
Providing data to your mobile field collectors has never been easier. Watch this video to see for yourself!