Streamline Your Inspection Process
Regardless of the type of inspections you perform, it is a safe bet that there is a direct effect on the environment or consumer safety. Whether it is the food we grow, the products we eat, or the well-being of the animals we care for, streamline your inspection process with our mobile-first digital solution to enable your organization to complete more inspections, increase data accuracy and report on data collected in real-time.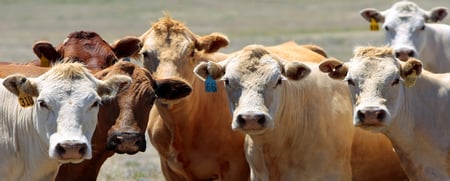 Mi-Corporation Helps USDA Switch from Paper to Mobile Data Collection
With increasing threats from cattle diseases, the USDA needed a fail-proof mobile data collection solution that would add speed and flexibility to the process and deliver greater peace of mind to government officials and US consumers alike.